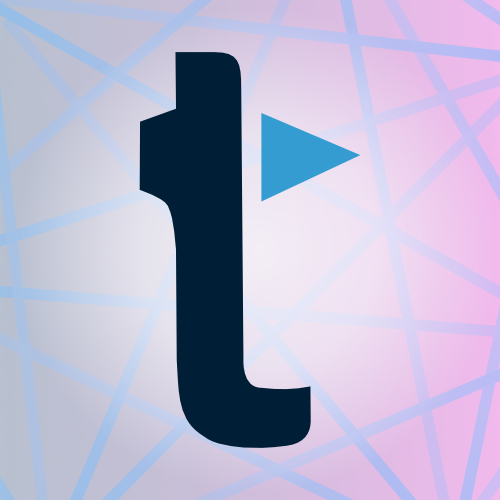 Hi there, Friend!
Awesome to meet ya here!
Explore some of the finest opensource-software out there!
tchncs is run by
an individual
, ad-free and funded by voluntary donations of its users.
Due to good ranking in serverlists, some services like Mastodon or Matrix became quite popular around 2017.
---
Chatroom
Communityforum
Status
Donate
Hosted by tchncs.de... for you!