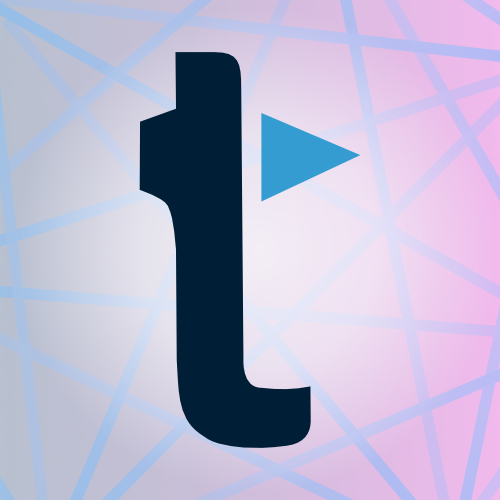 Hi there, Friend!
Awesome to meet ya here!
Explore some of the finest open-source software out there!
tchncs is run by
an individual
, ad-free and funded by voluntary donations of its users.
Due to good ranking in serverlists, some services like Mastodon or Matrix became quite popular around 2017.
---
Matrix Chatroom
Status
Analytics
Mail
Cloud
Contact
Donate
Hosted by tchncs.de... for you!
Mastodon
Next level, federated, microblogging. Make your Twitter obsolete with a few clicks.
Jump to our instance!
Learn more
Matrix
A young, modern, federated solution for secure instant messaging.
About this instance
Pixelfed
Federated platform for your photos. Same network as Mastodon and PeerTube.
This way!
About Pixelfed
PeerTube
Federated YouTube alternative with P2P support.
Jump to our instance!
Learn more!
The World of Illuna
Unique, feature-rich Minetest Servers. Who needs Minecraft?
Visit Illuna!
About Minetest
Veloren
Beautiful voxel-RPG, inspired by Cube World, Legend of Zelda: Breath of the Wild & more.
Start playing
CryptPad
The powerful encrypted collaboration suite.
Let's go!
hasteBin
A handy place to share your snippets.
Go, use it!
GitLab
Advanced opensource Git server.
To our instance!
About GitLab
Mumble
The powerful opensource TeamSpeak competitor.
About this server
Jabber
...also known as XMPP, is a well-known, decentralized IM and IoT solution.
About this server
Plume
Young, like Medium, but federated!
Instance
About Plume